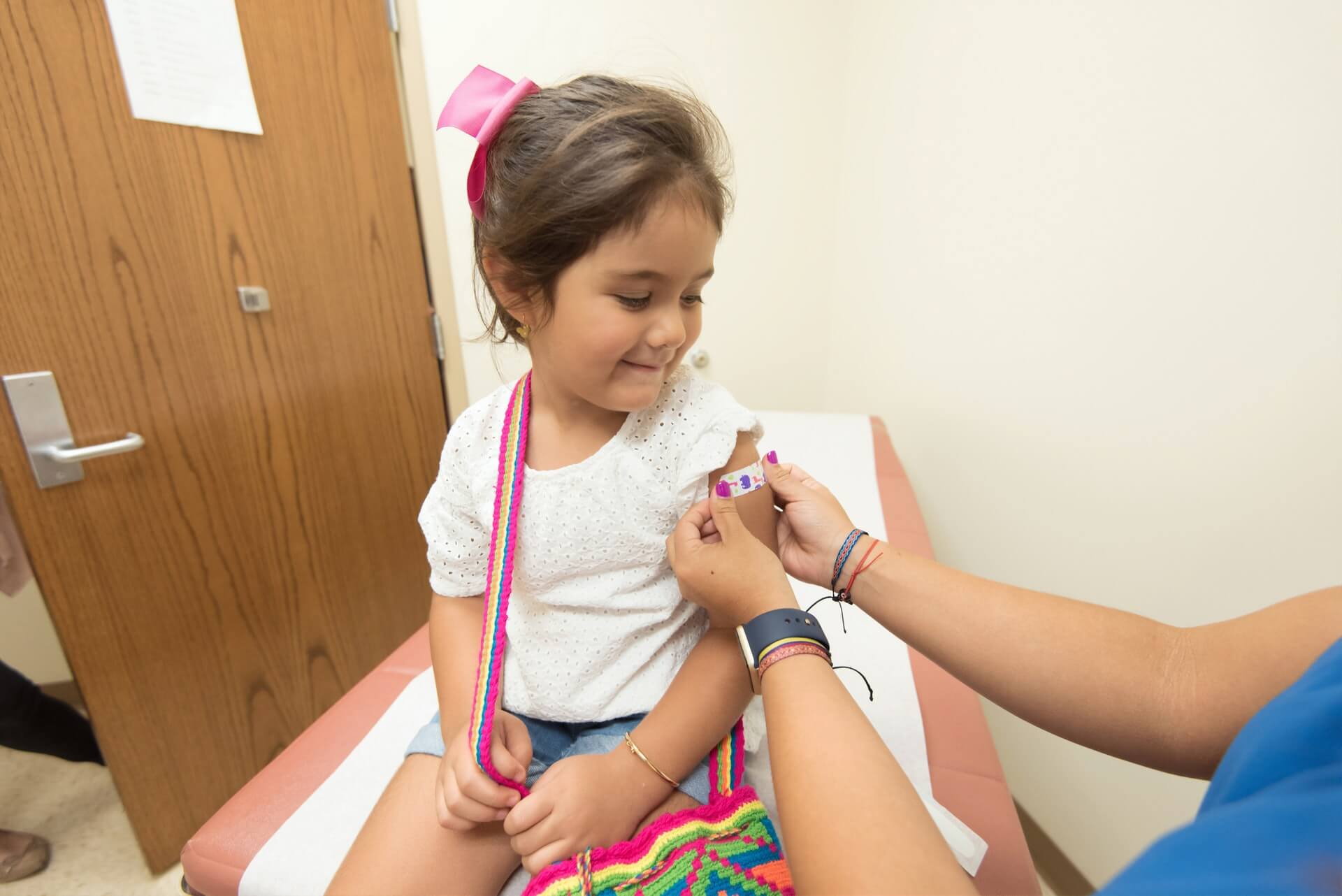 Description
Video
Gallery
Description
OVERVIEW

Malaria kills over 400,000 people annually, mostly children under 5 in sub-Saharan Africa. Seasonal malaria chemoprevention is preventive medicine that saves children's lives. It is given during the four months of the year when malaria infection rates are especially high.

COST-EFFECTIVENESS

About $7 to protect a child from malaria. We estimate that $3,000 – $5,000 will save a life.

EVIDENCE OF IMPACT

Exceptionally strong. Many high-quality studies of seasonal malaria chemoprevention have consistently found a strong impact. The organization we recommend conducts high-quality ongoing monitoring.
Video
Gallery