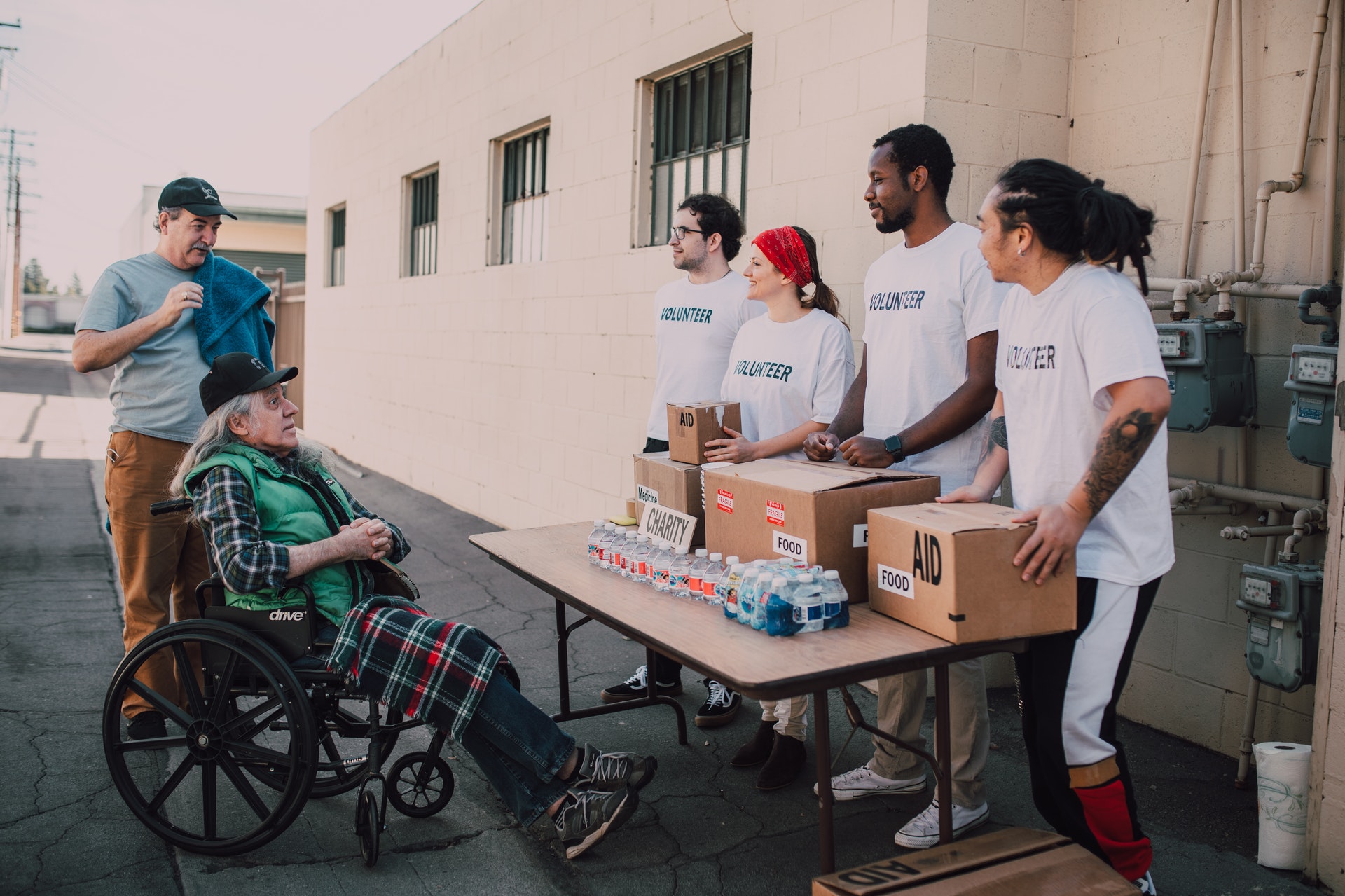 Description
Video
Gallery
Description
Responsible consumption

Are you sure you know how to protect the environment? Many of us believe that we lead lives that respect nature but our consumption habits give us away. Many little habits that seem to be sustainable are in fact polluting. We will show you the five mistakes that are the most harmful for the health of our planet.
Consumption habits to fight pollution
If by 2050 there are 9.6 billion inhabitants on the earth, as the United Nations (UN) predicts, we will need almost three planets-worth of natural resources to be able to supply our needs and live as we do now. But there is only one Earth and therefore everything that we do for it, however small, has great importance.
We will show you five everyday practices that you thought were harmless, or even ecological, but that cause considerable damage to the environment.
Video
Gallery